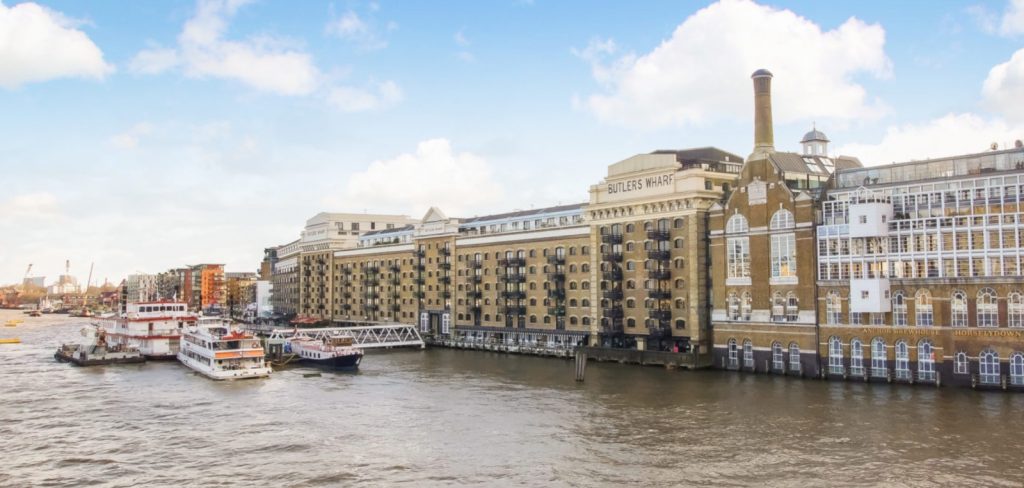 Quadrangle are a research and strategy agency who assist their clients to better understand their market by conducting qualitative research over the telephone. Based in secure and prestigious offices in central London, their researchers contact a sample of their customers market to gather meaningful information and glean incites. This helps clients build engaging brands, improve their customer's experience and set market strategies.
Challenge
In March 2020 the outbreak of COVID-19 affected business operations for many, and Quadrangle were no exception. The challenge was to enable a team of researchers to continue to make secure outbound calls, whilst working from home. They required all the features of an enterprise class phone system, however, many researchers were home-working in areas with poor and inconsistent internet connections.
As the lockdown eased some workers were allowed to return to the office, but others needed to be able to continue to work from home. They needed a hybrid solution that would allow them to work flexibly, wherever required.
Solution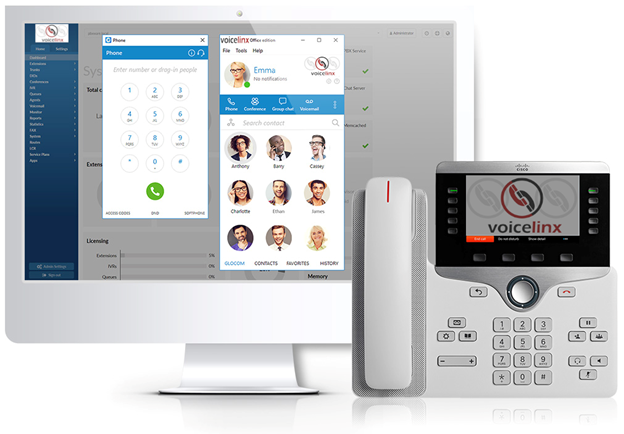 Voicelinx rolled out their cloud hosted enterprise phone system within a day, with features that included the ability to use both workstation-based software phones and a mobile phone app.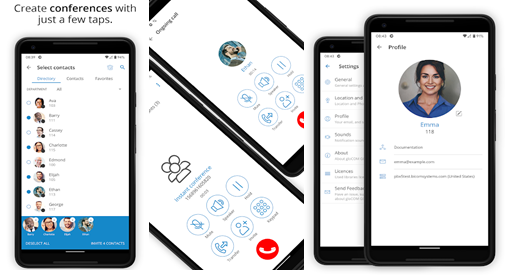 In this instance the mobile phone app was critical, as many researchers had poor internet connections and an innovative call back feature allowed these users to initiate the call on their mobile and then be called-back immediately to their designated mobile or landline numbers, connecting both legs of the call over traditional telephony and avoiding inconsistent troublesome home Wi-Fi and internet connections.
All outbound telephone calls presented to the recipient as if they were coming from one central number and the professional presentation of the operation was retained.
Other features Quadrangle utilised included:
Centralised call monitoring
Call recording (PCI compliant)
Instant call records (for centralised reporting)
What the client said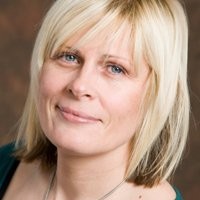 Telephony is so key to what we do and all the more so in a world where both staff and customers aren't allowed to meet face to face.
Despite this challenge Voicelinx responded to our new needs so quickly and were able to roll-out their solution to our interviewers without even needing to see their equipment or visit their homes.

The solution was so flexible, innovative, and cost effective that I would have no hesitation recommending Voicelinx and their team to any company.
Sam Webb, Director of Operations & Associate Partner